Painter since 1988, here are some achievements, with the techniques used, from the most recent to the oldest.
Drawings in pencils and soft pastels: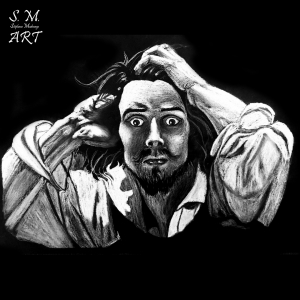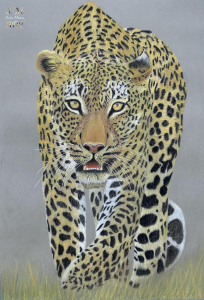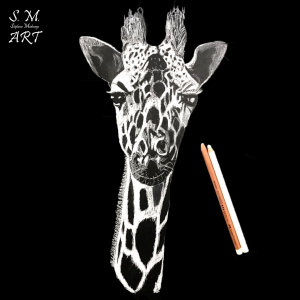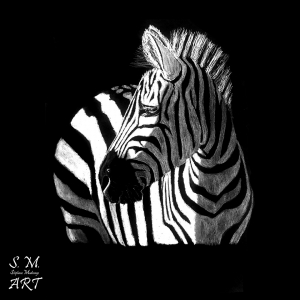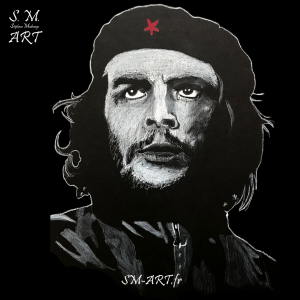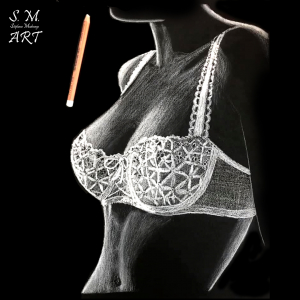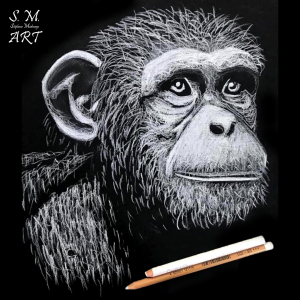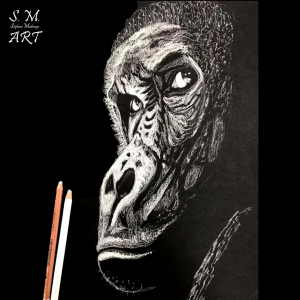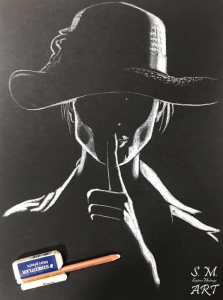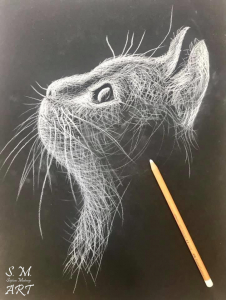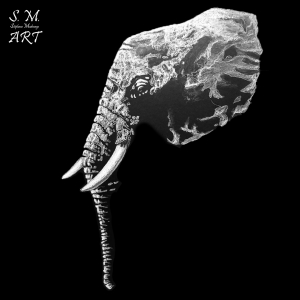 Watercolors: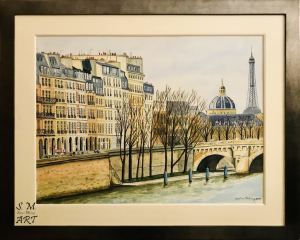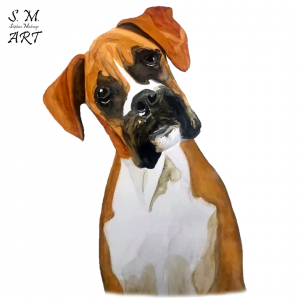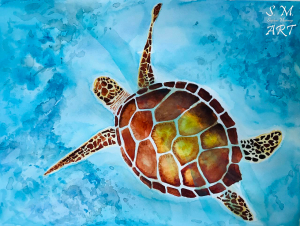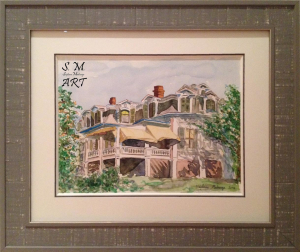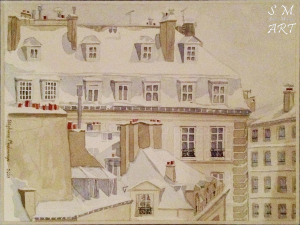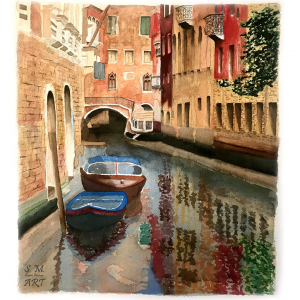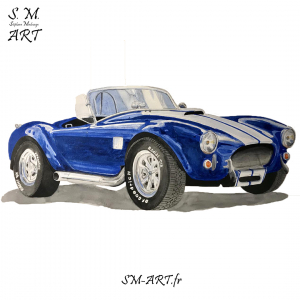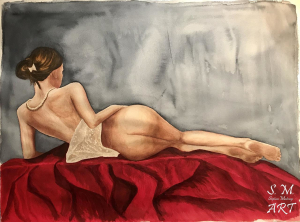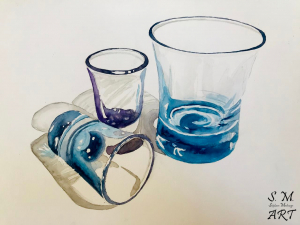 Acrylic Paint: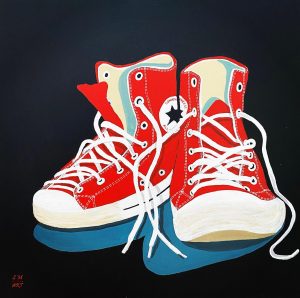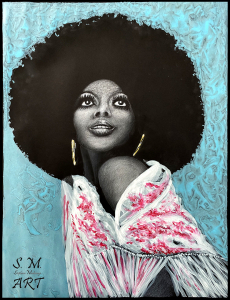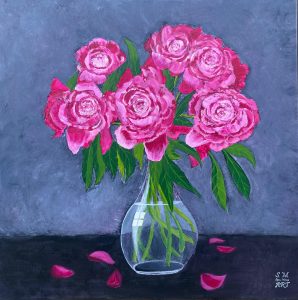 Oil painting:
All paintings in the oil painting section are sold and are part of private collections. Depending on the subject, according to photo, a custom painting can be made, but the delays are much longer. Go through the Contact section for any particular order.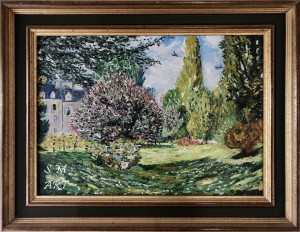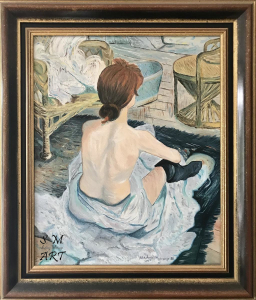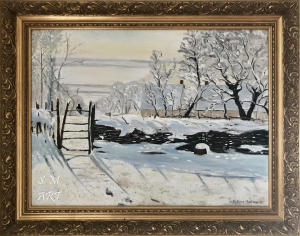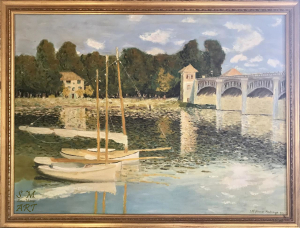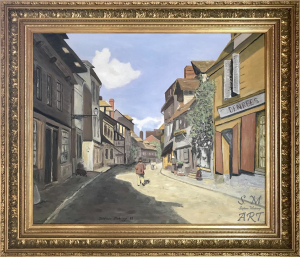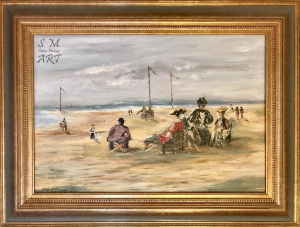 Sculpture: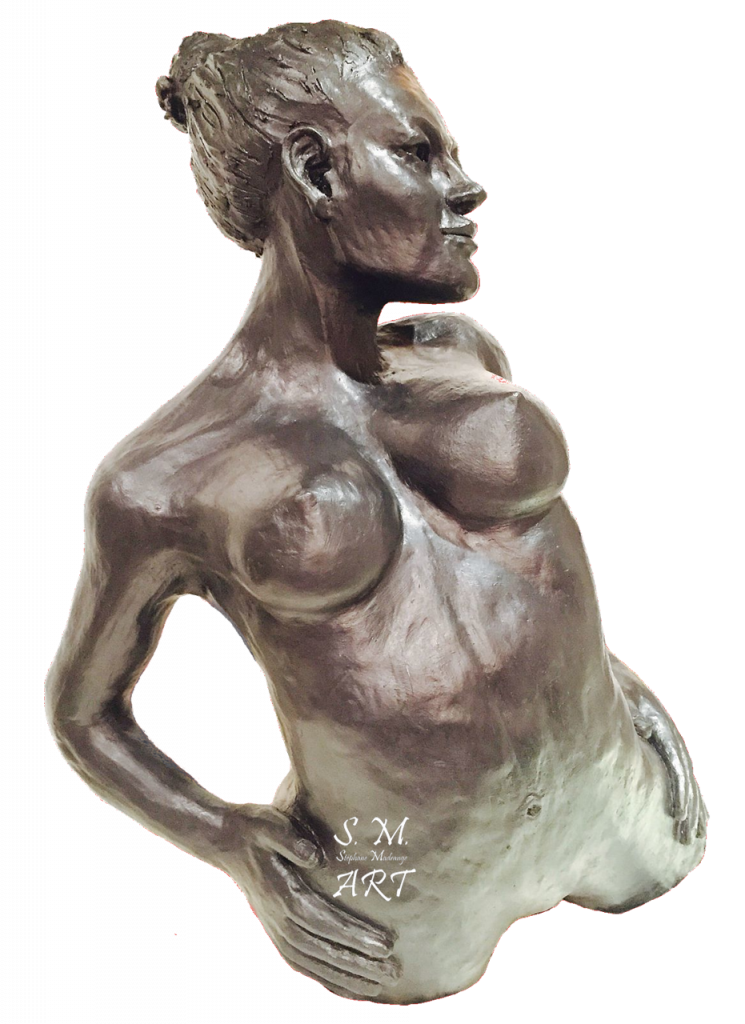 Red clay bust, height 60 cm, baked at 980 degrees, patinated.
Sculpture Sold, Private Collection.
A molding can be made for faithful reproductions numbered from 1 to 30 and signed, price on request, Contact
section
– Selection of material: bronze, resin, plaster
– Finishing option: raw or patinated
– Customization of the base possible