Welcome to the SM-ART website!
The site of presentation of the paintings of Stéphane Madrange, painter.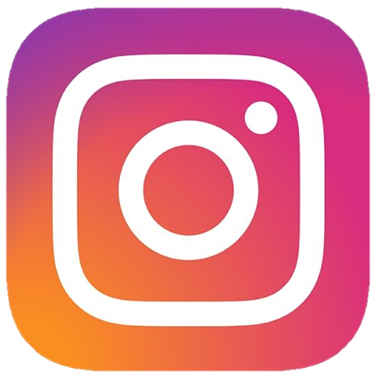 Follow me on Instagram!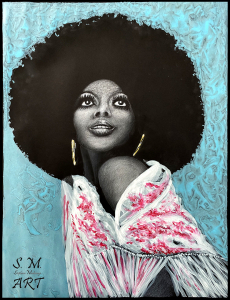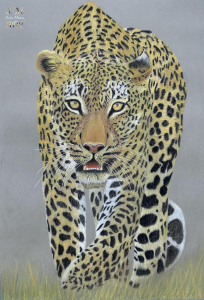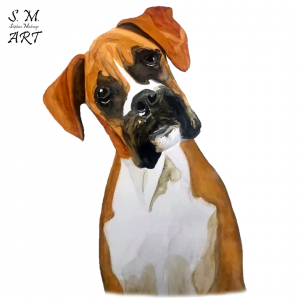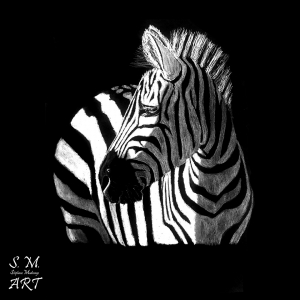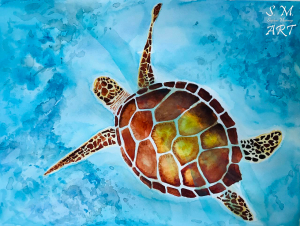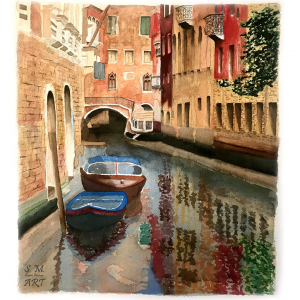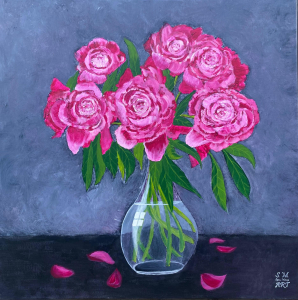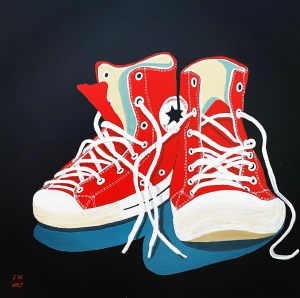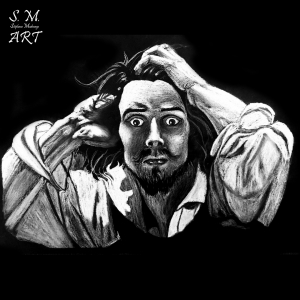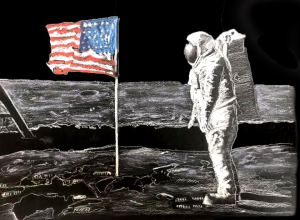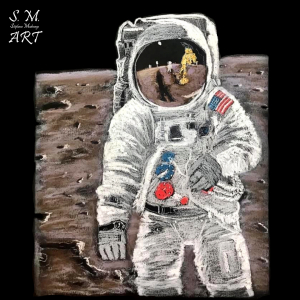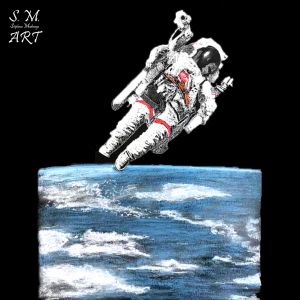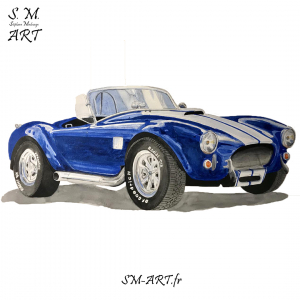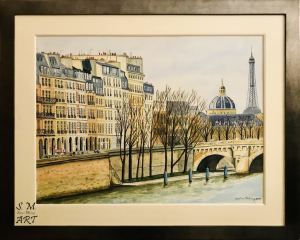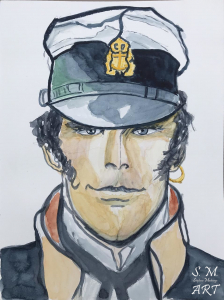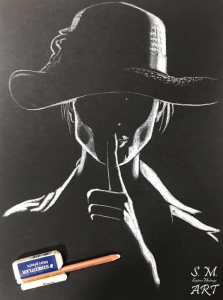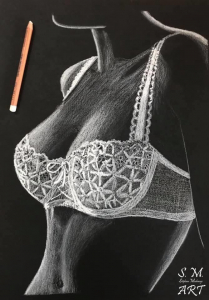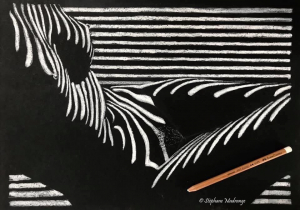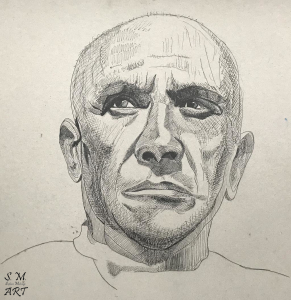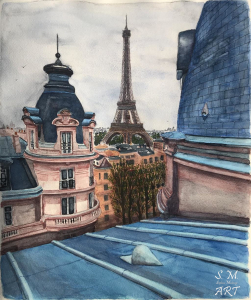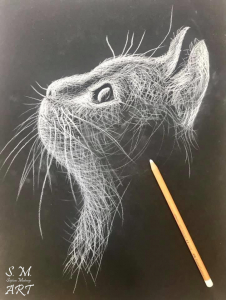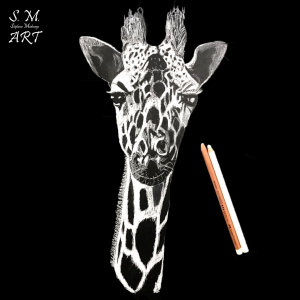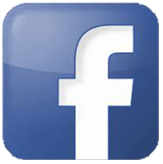 Follow me on Facebook!


Browse the various Galleries on the site, and if you are interested in a drawing or painting, you have the option to purchase the original, or one of the limited and numbered prints according to the different media and formats available, or in another format on request.
Each painting is accompanied by a Certificate of Authenticity, corresponding to the original work or the Art print limited to 30 copies, numbered and signed. Find the paintings for sale in the Shop.
In addition, if you wish, you can order a portrait based on your photo depending on your choice, a loved one, pets or a subject you would like.
Visit the Order page, to discover the possibilities offered and some examples of achievements.